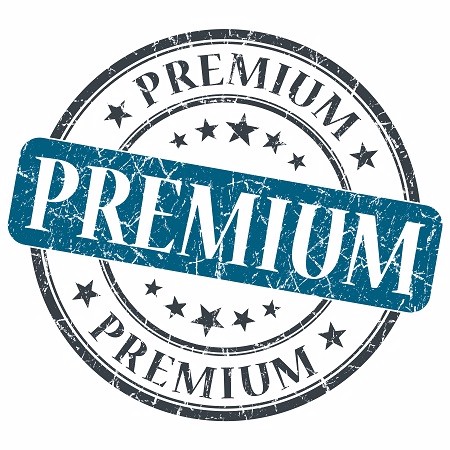 This is for you if:
You want to grow your business fast this year
You want access to experts at a fraction of the cost
You desire to have ongoing support throughout the year
Your business has been stalled for months and you're ready to take the leap
The Premium Program
This program is designed to educate, inspire and motivate business owners. Our focus here will be on your overall strategy and vision and using strategies and tools you can apply to the different areas of your business. You will receive the support from the other business owners and benefit from their insight as well as from the Entrepreneurial Coach.
In this program you will have:
* Access to the Unlock the Code Basic Program,
* Access to the 3 Ways to Make More Money in your business program,
* Lifetime access to the weekly roundtables on our Facebook group,
* Access to our monthly group calls and interviews with our experts and other business owners for an entire year
Access to our Premium Program is limited to serious entrepreneurs and business owners who are action-takers for only US$1,000 Annual Membership Fee for unlimited usage for the entire year or for 4 monthly payments of US$250.